'Legal Help Desk' service at the Tecnopolo Ticino
SHARE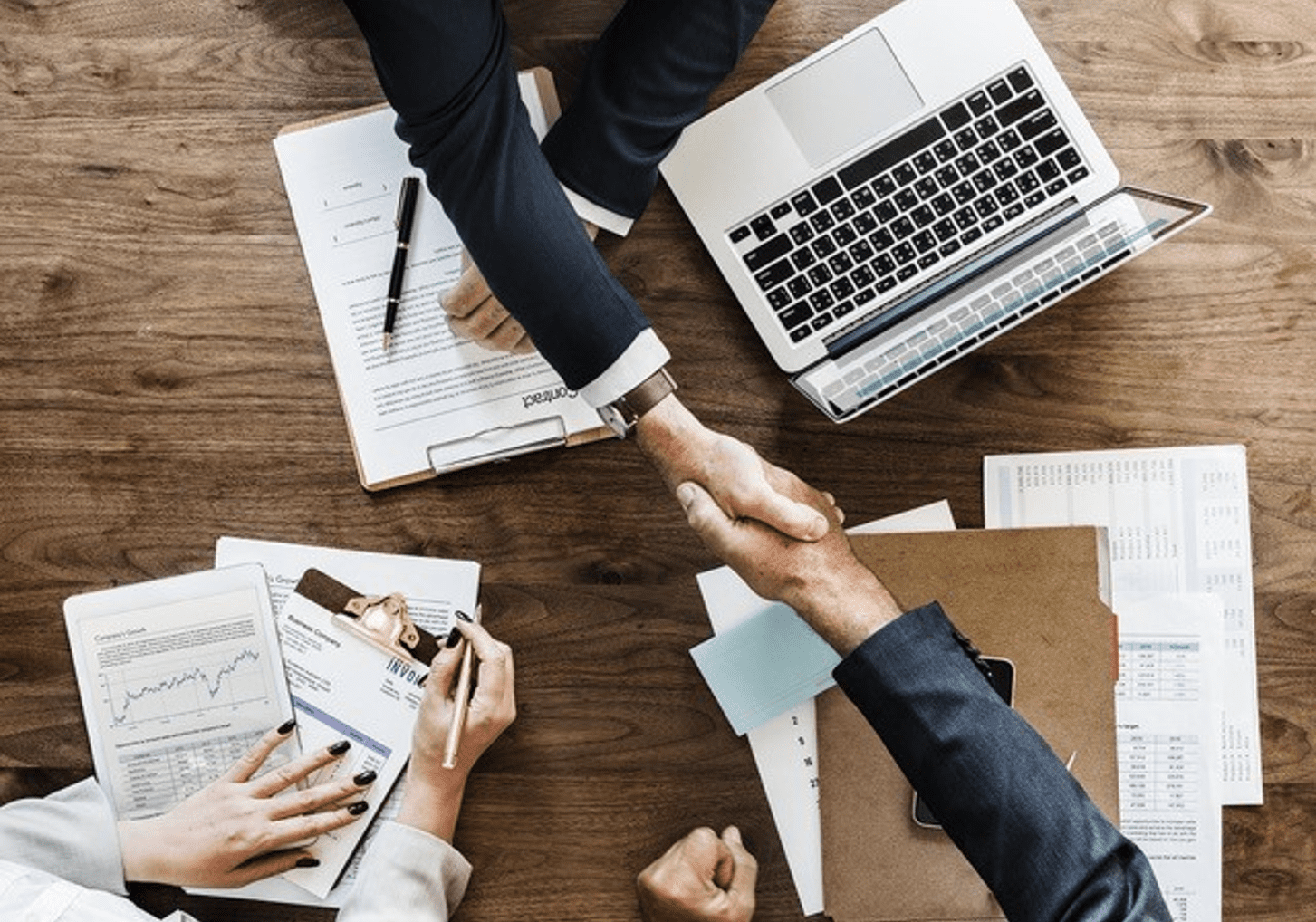 From May on, a new service dedicated to startups is active at the Tecnopolo Ticino in Manno. Thanks to the collaboration between Fondazione Agire and the renowned law firm Kellerhals Carrard (Lugano), startups in the Ticino ecosystem have the opportunity to benefit from a 45-minute consultation on basic legal issues for free.
The service is available, by appointment, every first Wednesday of the month, from 8.30 a.m. to 12 p.m. Startups will be welcomed at the Fleming Meeting Room of the Tecnopolo Ticino by lawyer Stefano Perucchi (Partner of the Firm and Executive Board Member of the Swiss LegalTech Association) or another professional working for the Firm's Startup Desk, who will offer basic legal advices on specific questions (under no circumstances will the service involve the elaboration of complex answers or legal documents).
To book your free slot, you can access the Doodle at any time and reserve your appointment.
For further information, please contact marketing@agire.ch.