We throw ourselves
into every project
with you
Let's introduce ourselves
The Innovation Agency of Southern Switzerland was set up in 2011 to promote and spread innovation and technological development to start-ups and existing businesses, thereby contributing to the region's competitiveness, and to create highly skilled jobs. Our team works with passion, employing multidisciplinary skills to ensure a wide range of services.
POINT OF ENTRY
point of entry into the Regional Innovation System for all inquiries
TECHNOPOLE
a place for start-ups and young innovative companies to grow as they work towards scaling-up
BOLDBRAIN
an accelerator that selects 20 innovative ideas each year for guidance on a path to growth
SUPPORT FOR START-UPS
tools and coaching to guide innovative start-ups towards success
SUPPORT FOR SME
consultancy and accompaniment service for digitisation and development of innovative projects
Regional Innovation System
The Agire Foundation maintains dialogue and works with the most important industry partners on a cantonal, national and international level. Thanks to its extensive network of partnerships as well as its coordination of the Regional Innovation System, the Foundation is able to deal with all inquiries. Following an efficient sifting process, the Foundation can provide direct support or, alternatively, make referrals to the most suitable partners for the type of inquiry.
Innovation Park Ticino
In 2019, the State Council commissioned the Foundation to develop Ticino's first Innovation Park and to submit its application to join Switzerland Innovation. This allowed the Innovation Park Ticino to be associated with the existing park in Zurich, thereby creating productive synergies along the country's north-south axis.
Mission
To promote and spread the innovation of products, processes and business models in companies, in line with the values of sustainability and corporate responsibility, and with the aim of increasing our region's economic competitiveness and creating more highly skilled jobs.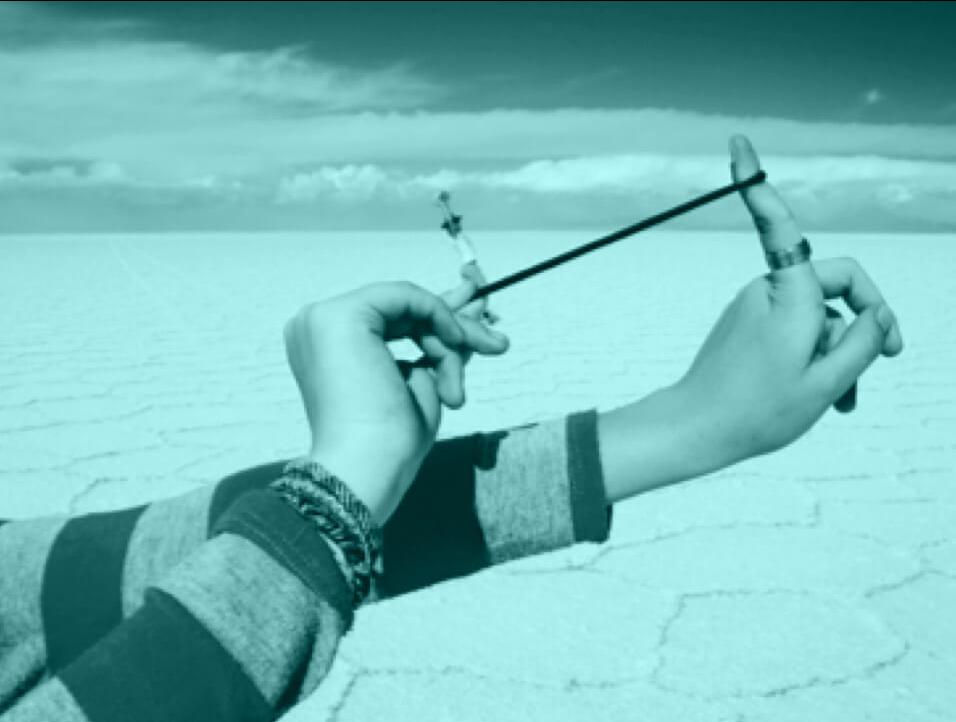 Vision
We want innovation to spread as a culture in Ticino.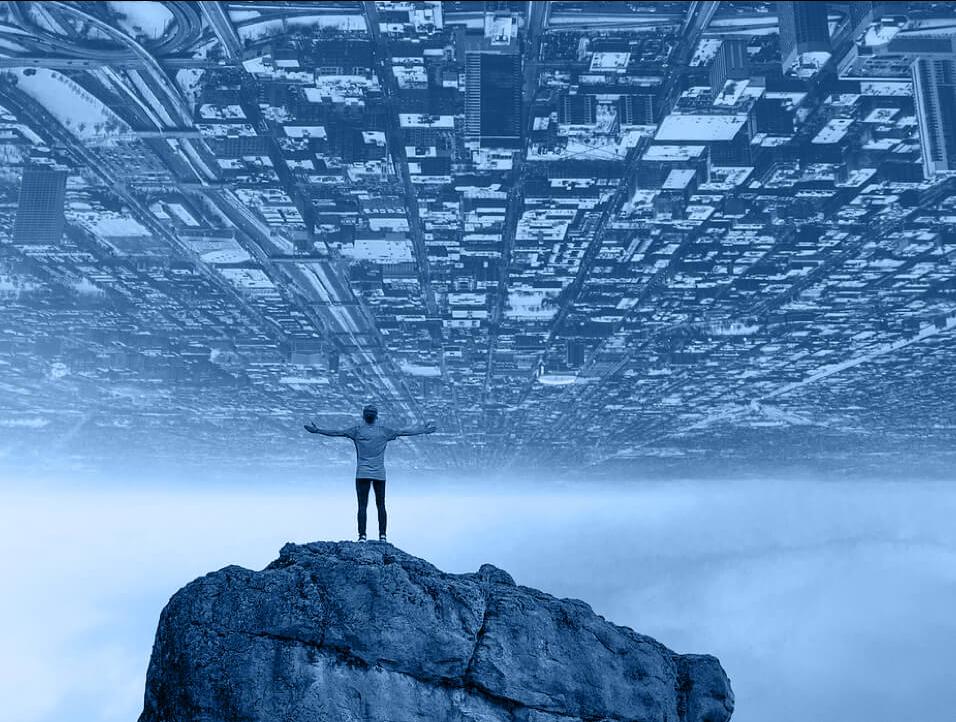 Team
Dario
Corica
Dario
Corica
Deputy Director
SME initiatives
Barbara
Pin
Barbara
Pin
Startup initiatives
Boldbrain accelerator program
Fiorenza
Trento
Fiorenza
Trento
Marketing & Communication
Carol
Loda
Carol
Loda
Tecnopolo Ticino ( ad interim replacement)
Foundation
Council
(in office since January 1, 2020)
Stefano Rizzi
Vice president
Alberto Petruzzella
Secretary
Monica Duca Widmer
Member
Partners who work with us
to support innovation
National & International Network