Boldbrain 2021: these are the 10 finalists
SHARE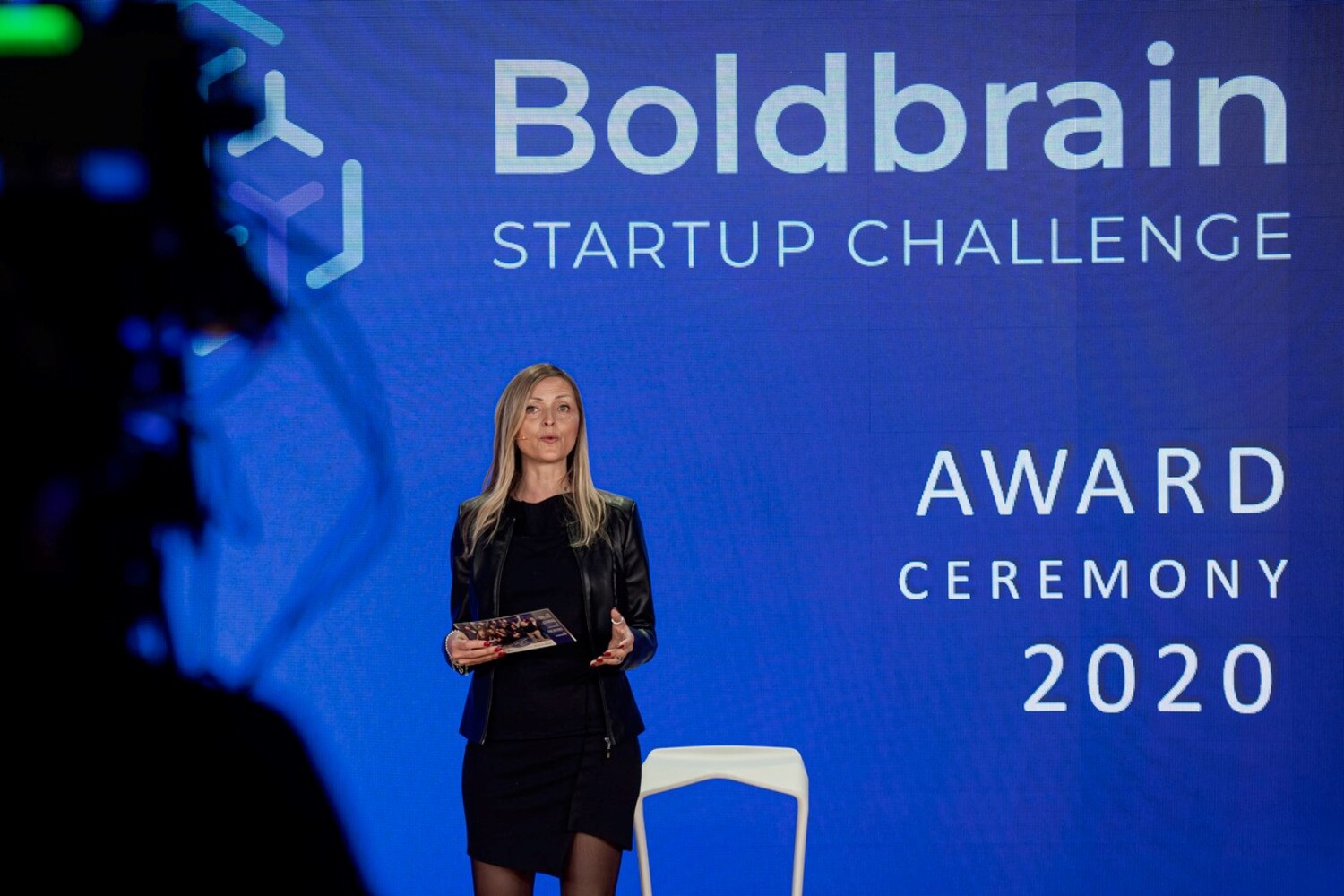 The 2021 edition of Boldbrain Startup Challenge is now in its final stages. The accelerator, one of our main programs to support startups in Ticino, has given the twenty selected innovative projects the opportunity to develop and improve their initial idea thanks to 5 workshops and numerous hours of coaching. On Friday, November 19, the regional jury met at the West Campus of Università della Svizzera italiana in Lugano to evaluate the competing projects and select the ten finalists.
The 10 teams that passed the regional jury selection and move on to the next phase of the program are (in alphabetical order):
AMIS – Automated Medical Image Segmentation
Arcadia
DolcePack
ƎDomusTech – Three-dimensional concrete printing
Ethafa Steammians kit
InkVivo
Lealty
motuSML
PepperZone – The place to level up
talent4gig
Finalists will have the opportunity to present their projects during the Award Ceremony on December 2, 2021, starting at 6:30 pm at Palazzo dei Congressi in Lugano - a first for Boldbrain, reflecting the growth of the program. More than 500 attendees are expected, for an evening dedicated to Ticino's startups open to everyone: to participate, you must register through the website boldbrain.ch by November 25.