Scouting Days Agire: new service for companies and startups
SHARE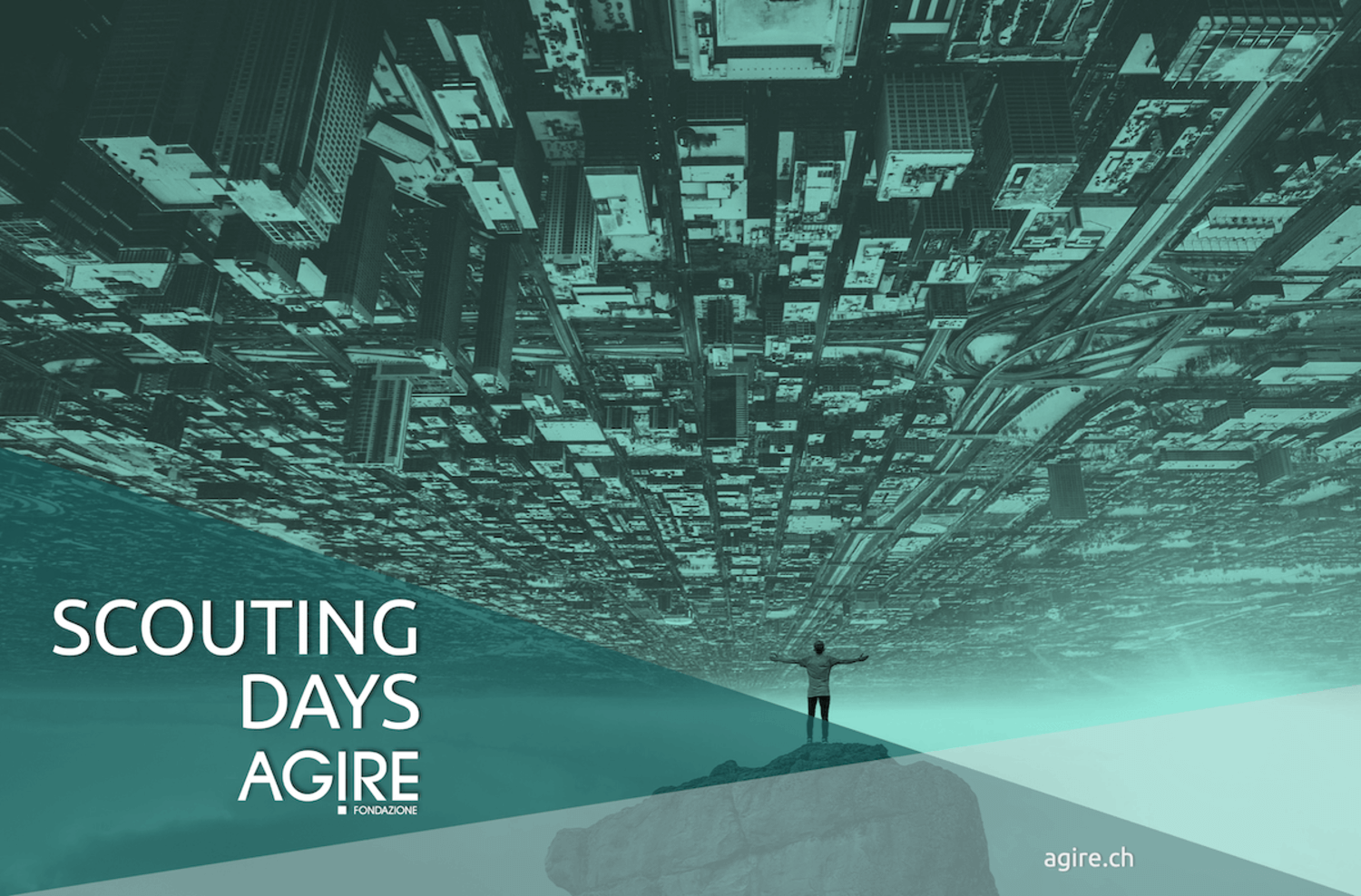 To encourage the culture of innovation in our Canton, we immediately make our resources and channels available to companies and startups to promote the organization of specific initiatives.
This new meeting platform is available to SMEs, startups, and investors in the Ticino and Italian Grisons. This is a new service that will leverage its network of contacts and services within the innovation ecosystem. By doing so, we intend to encourage and stimulate the matching between these different actors, to achieve a specific common goal that will be identified from time to time.
The new service is called Scouting Days Agire and can be declined, as needed, in sub-groups. In the case of research calls launched by companies, we will make the "Scouting for innovation" format available, promoting the call through our channels, acting as a megaphone, and activating our direct contacts to reach the largest number of targeted and qualified audiences. In addition, we will make available to SMEs resources to accompany the development phases of the project and the infrastructure for a final event at the Technopole in Manno.
Another initiative will be the "Scouting for investors", dedicated sessions during which startups of our ecosystem will have the opportunity to present themselves to an audience of local investors to seek new funding. Thanks to this initiative, we intend to create, and grow over time, an indigenous network of investors and bring new subjects, especially Family Offices, closer to the world of startups, which are constantly growing in our Canton. A first pilot event in this area is already scheduled for June 17 at the Technopole.