Digital Coach: new service for Ticino companies that want to innovate
SHARE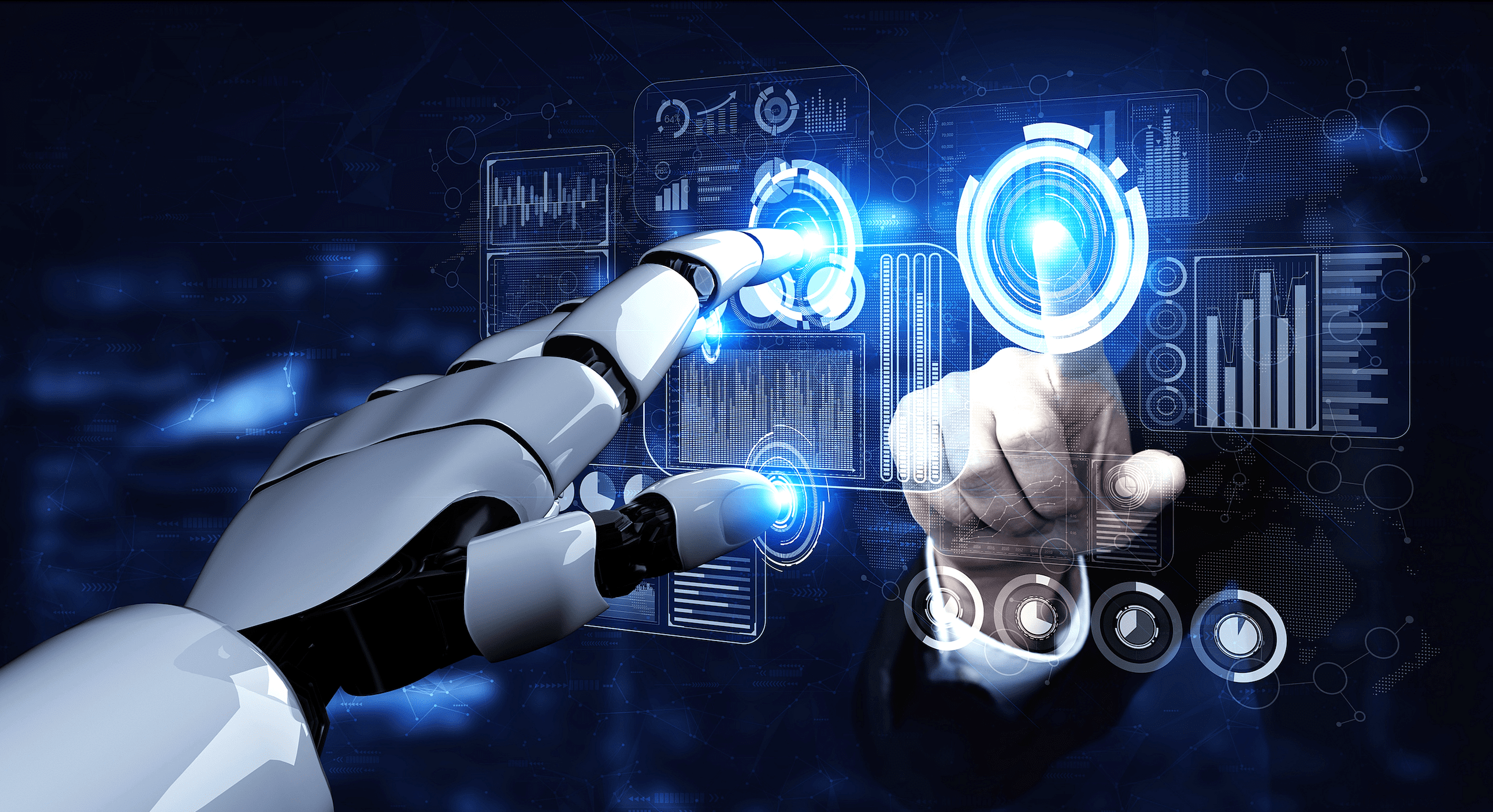 Thanks to an analytical process that began last year, Fondazione Agire, with the support of AITI, highlighted the need to create the figure of a «Digital Coach» at the service of the cantonal economy, aimed at helping and stimulating the implementation of digitisation processes in Ticino companies.
The new position was concretised in spring, with the recruitment of an industrial engineer with more than ten years' experience in innovation projects and extensive training in SUPSI research. After a few months necessary for the development and implementation, the service is now ready to take off and is available to all companies who request it.
In this case, the «Digital Coach» will take charge of individual cases, first making an in-depth analysis and then closely following the company on its path towards digitalisation, activating, as necessary, other companies in the area working in the implementation of technologies and services supporting digital transformation. The service is to be understood at 360 degrees: it could be consultancy aimed at both the digitisation of business processes and those related to production, taking into consideration all the new applications of the «Industry 4.0».
In this first phase, the aim is to devote particular space to industries, thanks also to the valuable collaboration of AITI - the association representing them and a player in the Regional Innovation System - which has supported the development of this new AGIRE project from the outset.
The service is free of charge and open to all industries. Interested companies can contact Fondazione Agire at info@agire.ch or, if they are members of AITI, through their channel for direct contact.
In support of the service, other activities and training meetings will be proposed, aimed at heads of companies or production managers, with the objective of spreading the culture of innovation in Ticino and accelerating the digital transformation in local companies.