DAC System is looking for a Software Developer
SHARE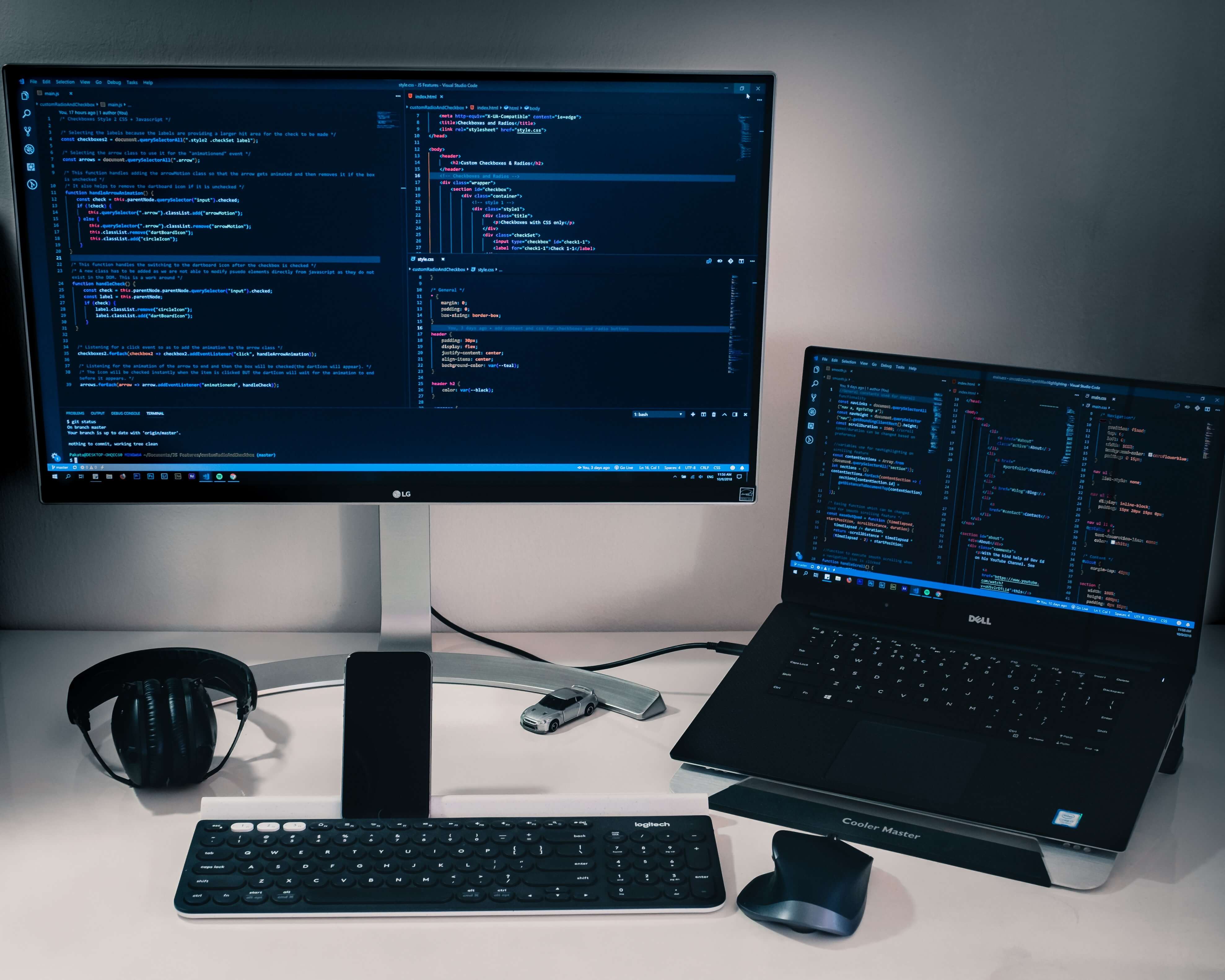 One of the peculiarities of the Ticino Technopole is the creation of highly qualified job opportunities, thanks to the presence of startups and innovative companies that are continuously growing. This time, DAC System SA is the one to expand, announcing the opening of a job position as Software Developer, to join its Research & Development team.
For more details: job offer
Who is DAC System SA?
DAC System is a scaleup - late-stage startup - born in 2013 from the idea of its CEO Pietro Casati and moved in as a tenant of Ticino Technopole in 2015.
The system developed by DAC can detect in real-time the status of the signal quality of the large broadcasting towers to prevent failures that often have catastrophic results, causing enormous costs and security risks. The sophisticated equipment and innovative control system enable remote prevention of antenna failures, reduce costs and repair times and provide greater safety to broadcast towers.
Among the successes achieved so far, we can mention the deployment of its monitoring systems on the Freedom Tower in New York, the major towers of San Francisco and Chicago, and also in other countries around the world in major cities such as Toronto, Berlin, Milan, Shenzen, Manila, and London.