The 5th edition of our accelerator kicks off!
SHARE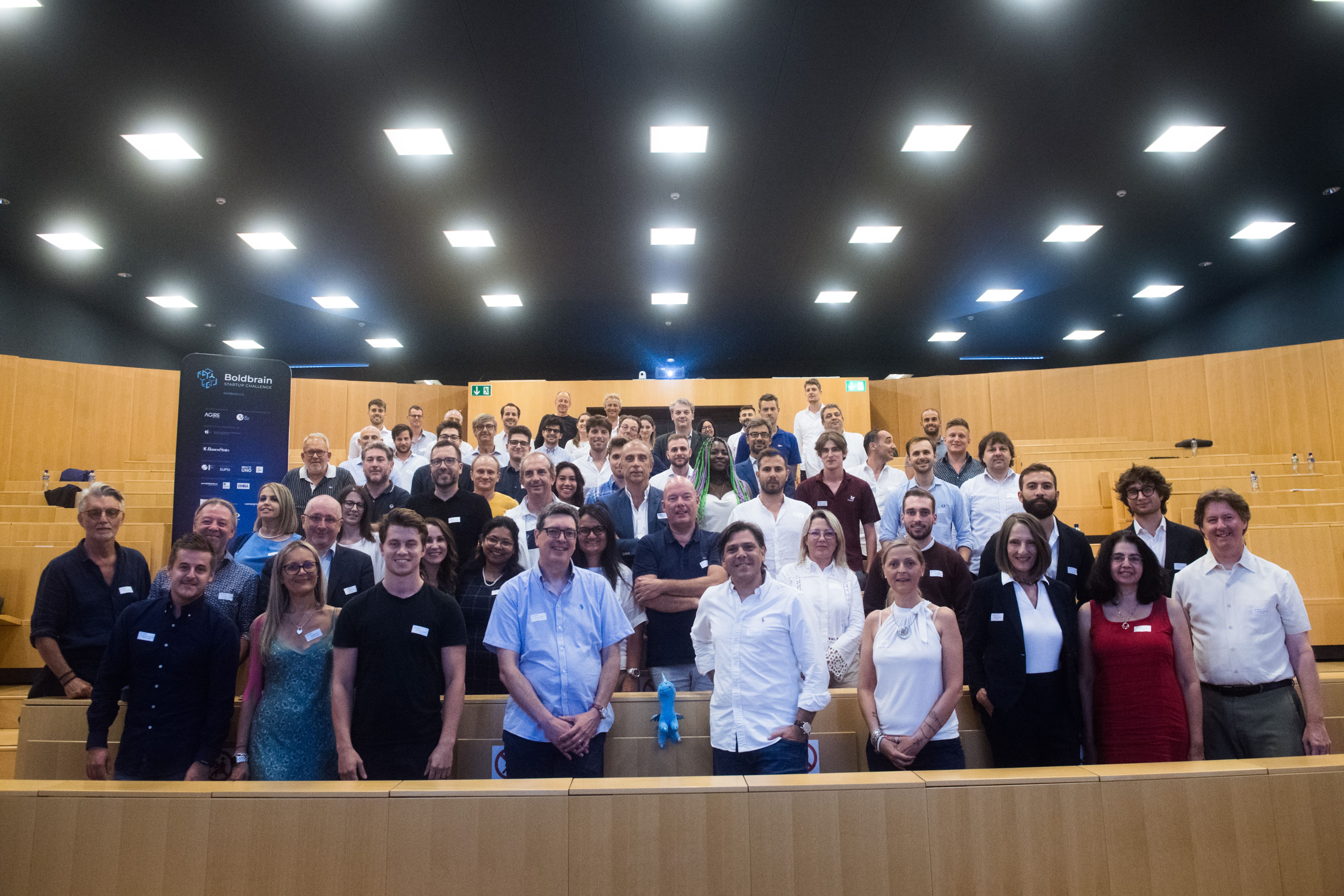 Yesterday the Kick off Meeting officially opened the 5th edition of our accelerator Boldbrain Startup Challenge. In the presence of our coaches and staff, the 20 selected teams were able to pitch for the first time their project, which they will develop during the three months of the acceleration program.
For the 2022 edition a total of 128 applications were registered, 67 of which were eligible for selection according to the admission regulations. Confirming Boldbrain's horizontal positioning, open to any type of innovation, the projects presented by the teams can be allocated to many of the main innovative economic sectors, among which fintech, ICT and the biotech/medtech sector stand out.
The selected startups are (in alphabetical order):
AbodiAI Green Power Box
Aesthetes LogisticLEV
Aliper Therapeutics Ludometrik
AQUAtryp® Piece of Mind
CRIMAGNO PublicRider
Decentralized Delivery Quantum Lab
Drive2GO Real Asset Platform
ElysiumLab Revozona
FormiDabile Talos Drachma
GiPSy Zario