4 STARTUPS FROM TICINO PROTAGONISTS OF THE "TOP 100 SWISS STARTUPS AWARD"
SHARE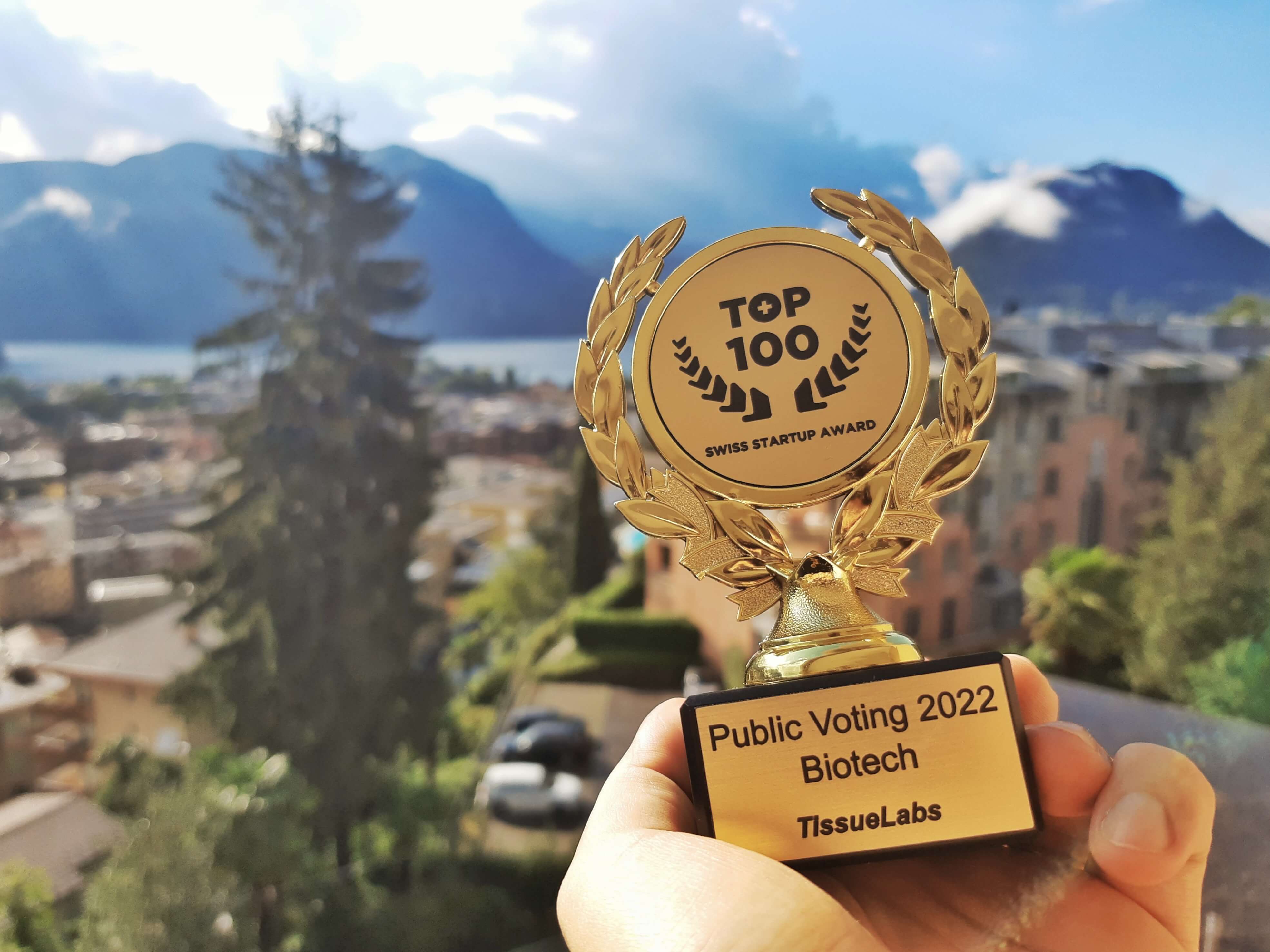 The traditional celebration of the 100 best startups of the year in Switzerland took place last night in Zurich.
For the first time in years, Ticino was well represented in the ranking by four very promising companies.
Wyth was placed in the general classification, which in 2020 was placed in fourth place during our accelerator Boldbrain Startup Challenge, xFarm Technologies, currently resident at our Tecnopolo Ticino, which aims at the digitalization of the agri-food sector and which has recently finalized a round of Series B financing of 17 million euros, and Energy Vault, another promising startup of the Ticino ecosystem.
Finally, with great enthusiasm Tissuelabs, also a resident of the Tecnopolo Ticino, won first place in the public vote.
The outcome of this evening, organized by Venturelab, was very galvanizing and confirms the encouraging growth of quality startups even in our latitudes.