Join the Boldbrain Award Ceremony!
SHARE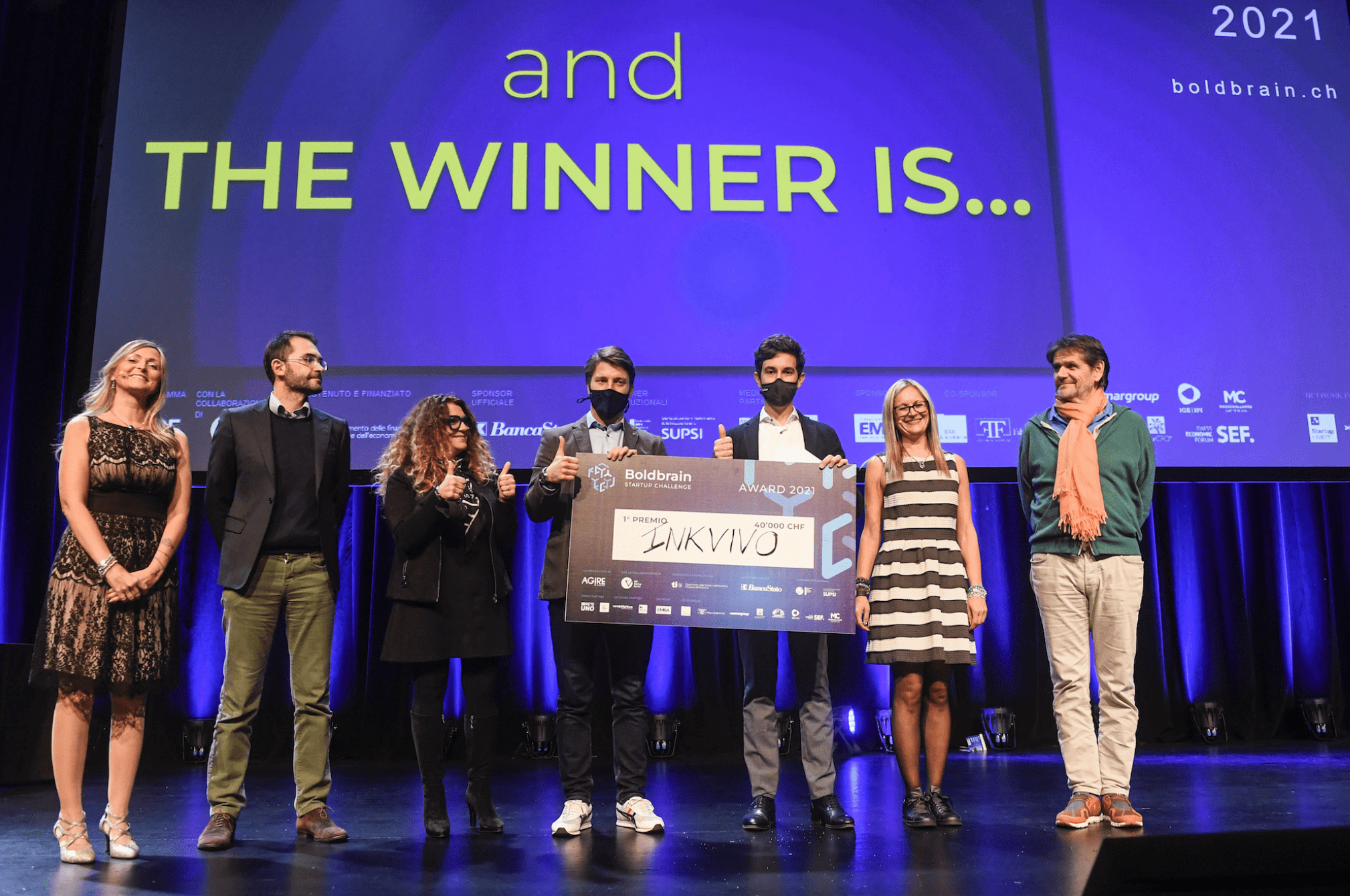 On Tuesday, December 13, starting at 6:30 pm, the Palazzo dei Congressi in Lugano will host the Award Ceremony of the fifth edition of our Boldbrain Startup Challenge program, organized in collaboration with USI Startup Centre.
The ten finalist teams, selected by the Regional Jury (whose vote is expected for November 30), will present their projects to win one of the five final prizes, determined by the national jury, to which will be added the prize awarded by the audience in the hall and other prizes in kind.
After the official opening of the evening, featuring a speech by State Councillor Christian Vitta, the ten finalist projects will be called onto the stage for a final pitch and will compete for the prize awarded by the "popular jury" consisting of more than 500 spectators attending the event.
This will be followed by the awards ceremony and an aperitif which will conclude the evening giving spectators and competitors the opportunity to interact in an informal setting.
To attend the event, you must REGISTER HERE by Friday, December 2.