DAC System signs major U.S. contract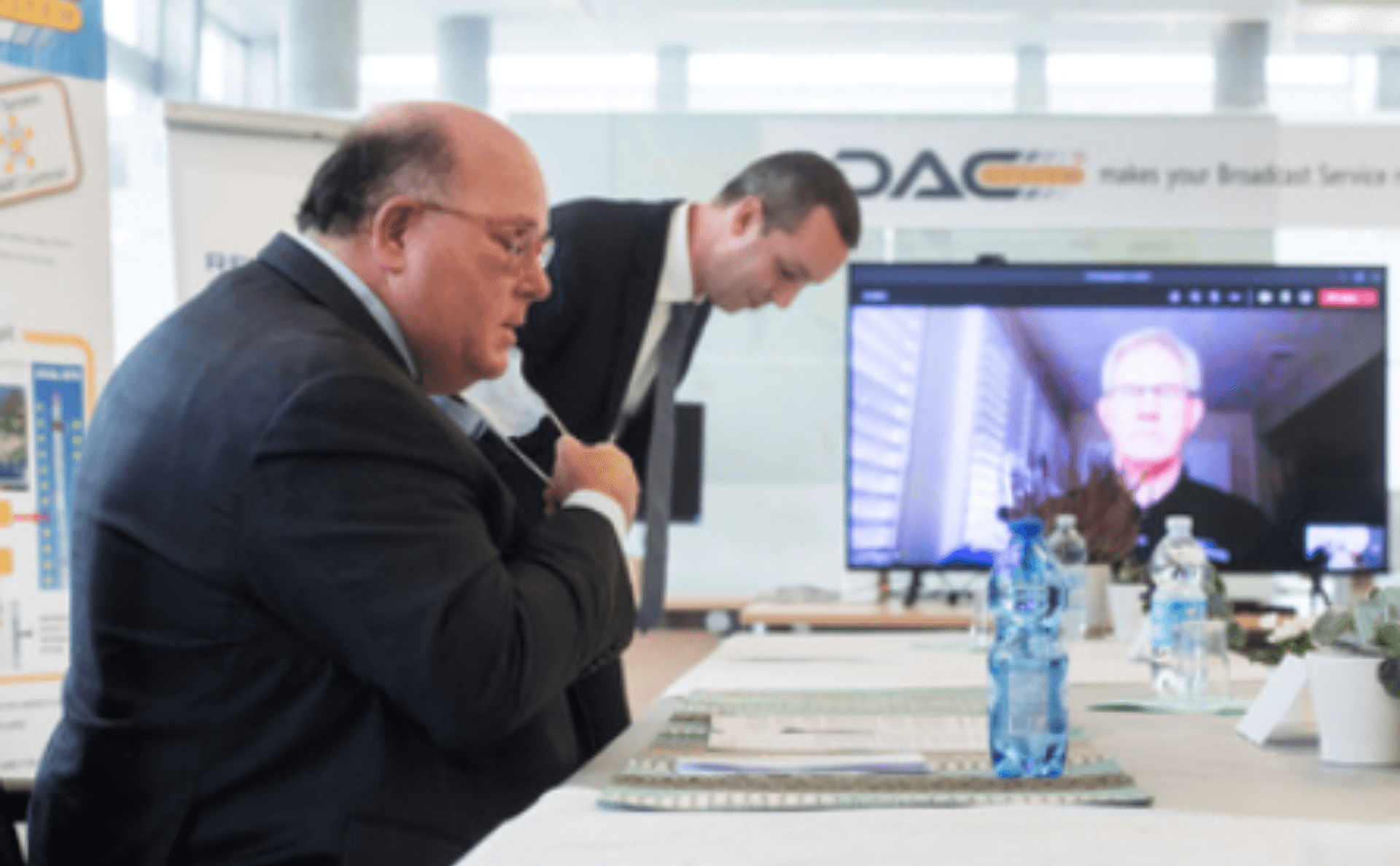 DAC System is a scaleup - late-stage startup - born in 2013 from the idea of its CEO Pietro Casati and entered as a tenant of Ticino Technopole in 2015. It develops, produces and markets its products in different parts of the world: in particular, it has established strong partnerships with operators in the US market, to the extent of evaluating the opening of a future agency in the United States. Among the successes achieved so far, we can mention the deployment of its monitoring systems on the Freedom Tower in New York, the major towers of San Francisco and Chicago and also in other countries around the world in major cities such as Toronto, Berlin, Milan, Shenzen, Manila and London. The reason for this diffusion lies in the uniqueness of the system developed by DAC System, which is able to detect in real time the status of the signal quality of the large broadcasting towers in order to prevent failures that often have catastrophic results, causing enormous costs and security risks. The sophisticated equipment and innovative control system enable remote prevention of antenna failures, reduce costs and repair times and provide greater safety to broadcast towers.
Following the securing of a new investment round of 1.2 million Francs in 2019, during 2020 DAC System confirmed its steady growth by signing a major deal with Dielectric, a leading American radio and television antenna manufacturer. The contract worth several million dollars for a period of five years, signed in the presence of US Ambassador Edward McMullen at the Ticino Technopole in Manno, will ensure DAC System the opportunity to expand and establish an important presence in the US market. An agreement that, in addition to rewarding a Ticino startup, also recognizes the quality of the ecosystem in favor of innovation and startups that has been implemented in recent years in our Canton, thanks to a series of important initiatives including, for instance, the consolidation of Ticino Technopole as a place of physical aggregation of innovative business initiatives.
SHARE